Working with us is a great way to cut down tedious and repetitive work. At Team Vilan, we can assure you that you can maximize time and productivity without compromising cash flow. Thus, helping you focus in achieving more for your business!
At Team Vilan, we are passionate about helping you with all of your business support needs. Allow us to do the back end work so you can focus more on your business.
We are passionate about offering personalized yet flexible business support service. Maximize the overall productivity of your business by partnering with us!
By utilizing our expertise, we believe that we can achieve greater heights. Team Vilan maintains these work standards to ensure every dealings are successful.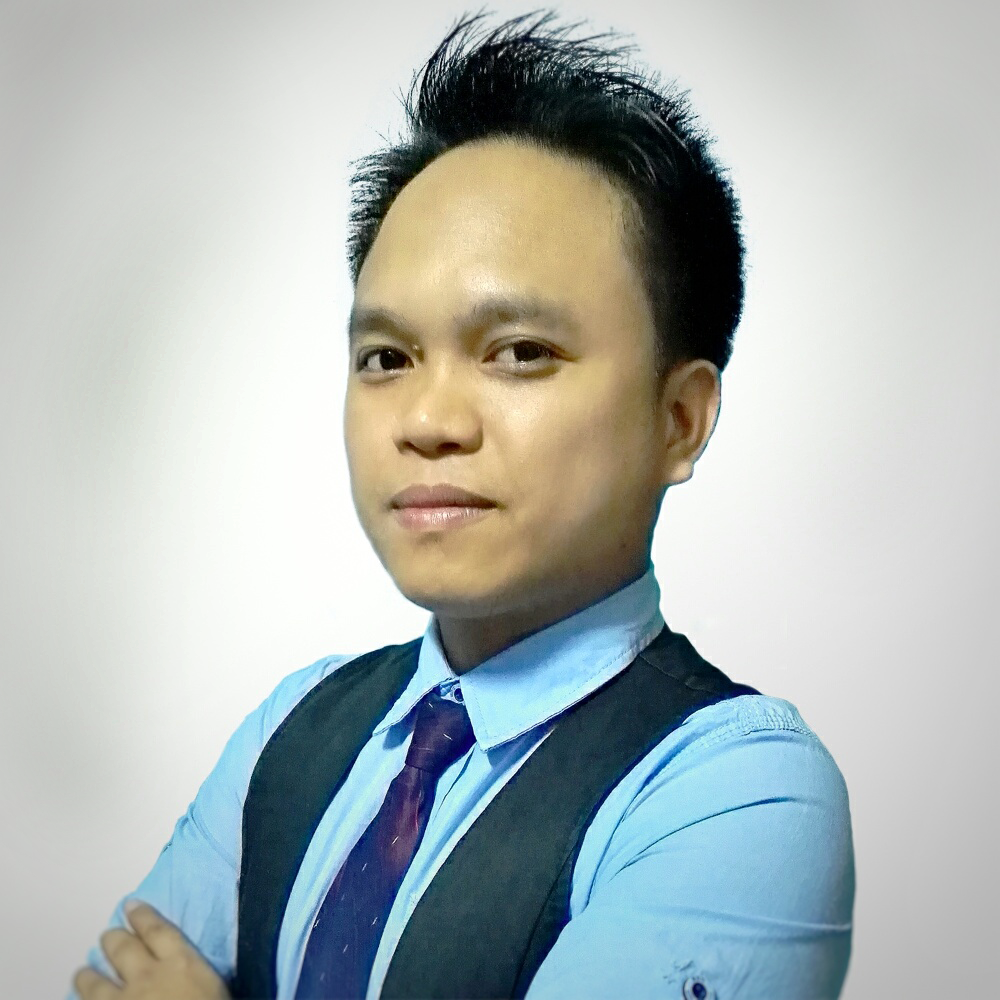 Jeemar Vilan
Recruitment Partner | Resourcing Consultant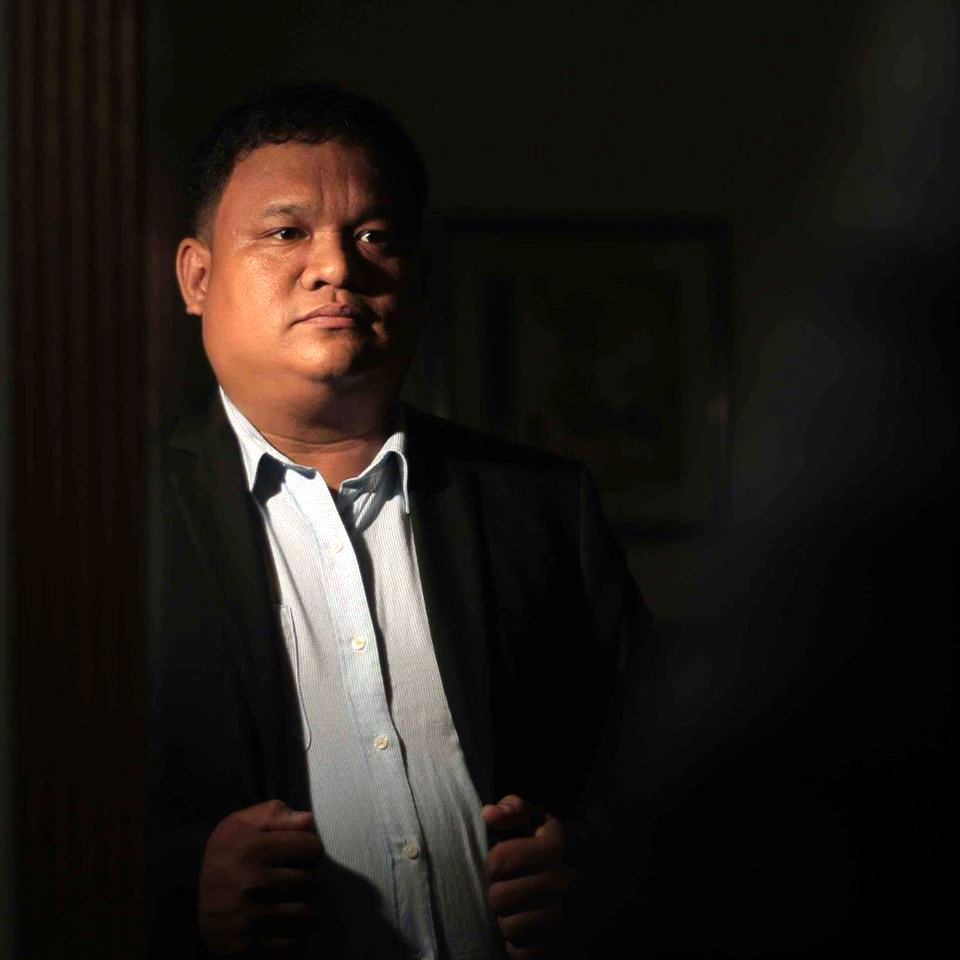 Jeff Vilan
Building & Construction | Engineering Consultant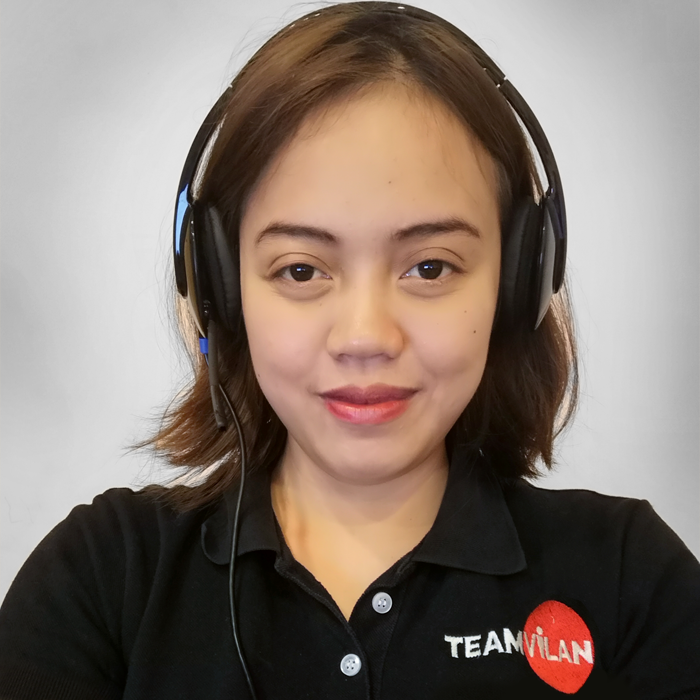 Melody Vilan
Recruitment Partner | Resourcing Consultant
WANT TO KNOW MORE ABOUT OUR COMPANY? CURIOUS WHAT ELSE WE DO?
Read our articles about industry insights, career advice and Team Vilan news.​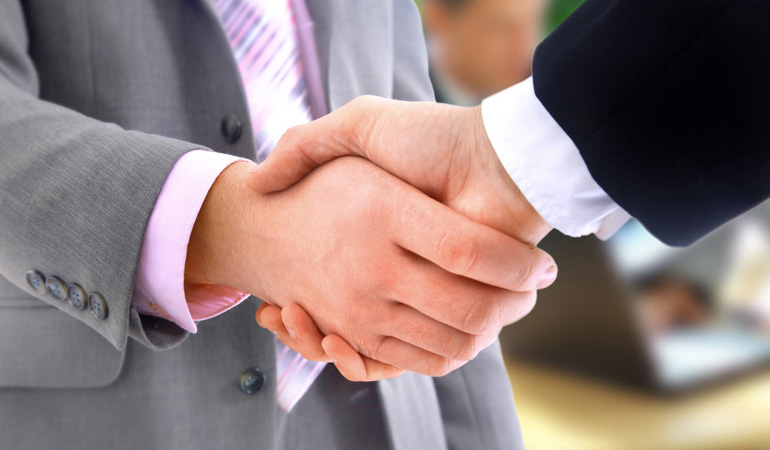 A workplace agreement, in simple terms, is a formal agreement between the employer and employee about terms and conditions of employment and entitlements. When a workplace agreement has been made any awards will be devalued and will no longer apply. Who can make them and why make a Workplace Agreement? You can build an enterprise […]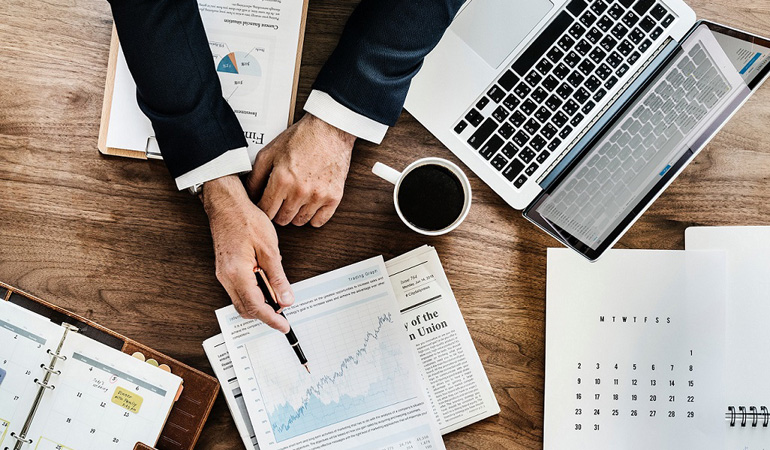 Do you often wonder about your business if you are doing the right thing or not? How to establish progress and put them into action? Or just how your business benchmarks from your competitors? Whatever may be your concern it is really essential to have a health check on your business. Spending time to audit […]
Familiar? This is probably the first question you'll have in mind when searching for that perfect job. We all know that perfecting your résumé is the first step to land on your dream job. But even so, it is still tough to stand out from the rest of the crowd. The job market is one […]
View All Posts