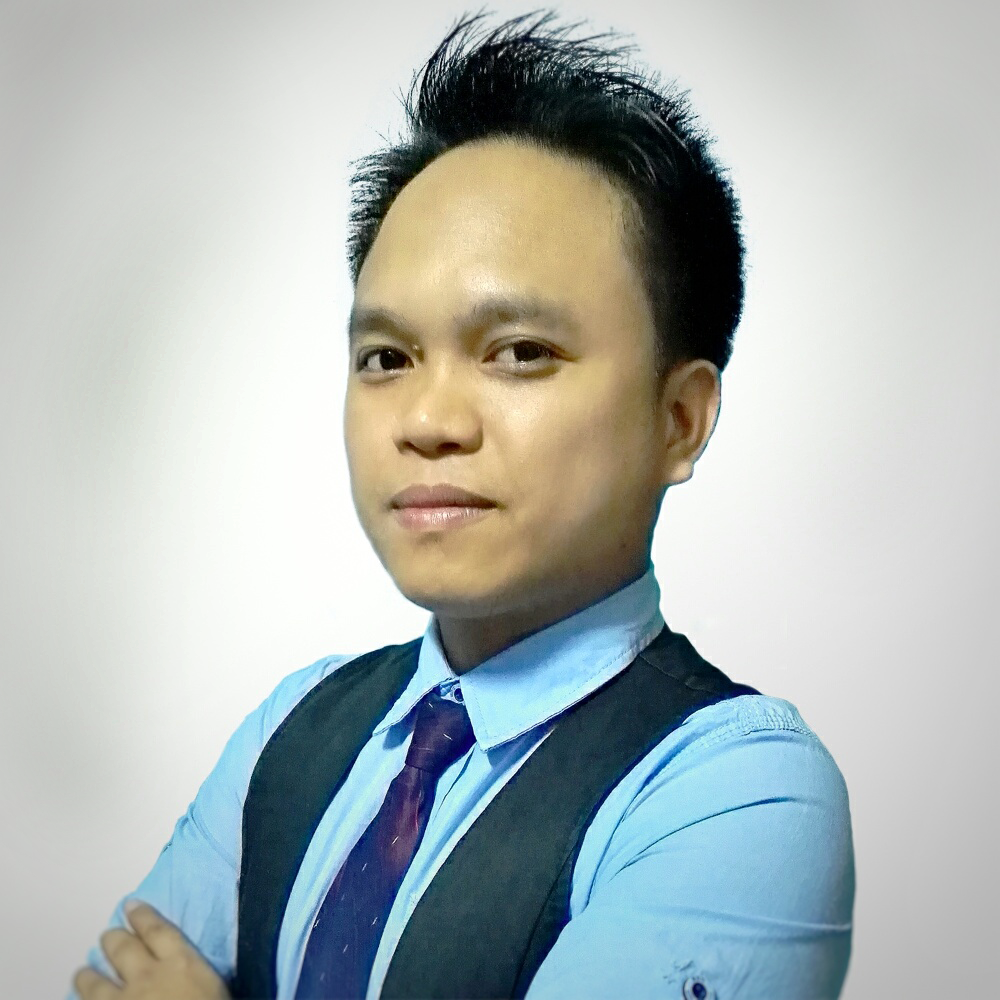 Jeemar Vilan
Recruitment Partner | Resourcing Consultant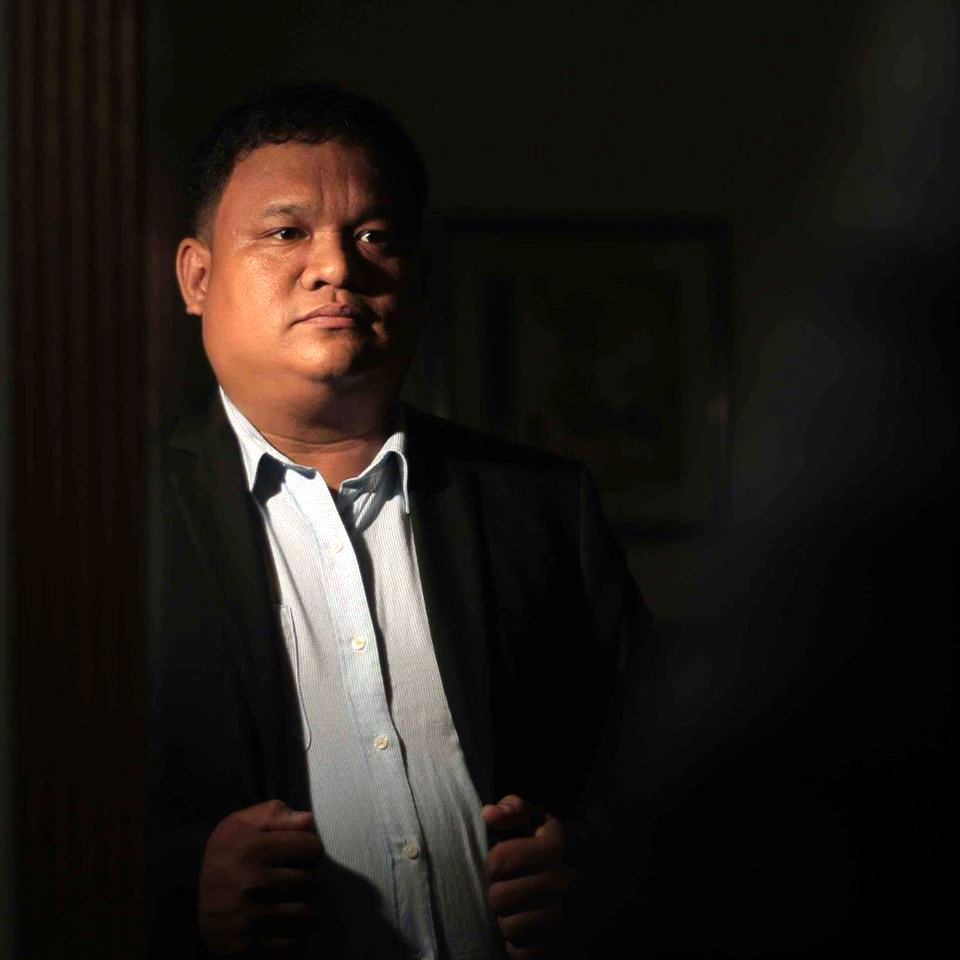 Jeff Vilan
Building & Construction | Engineering Consultant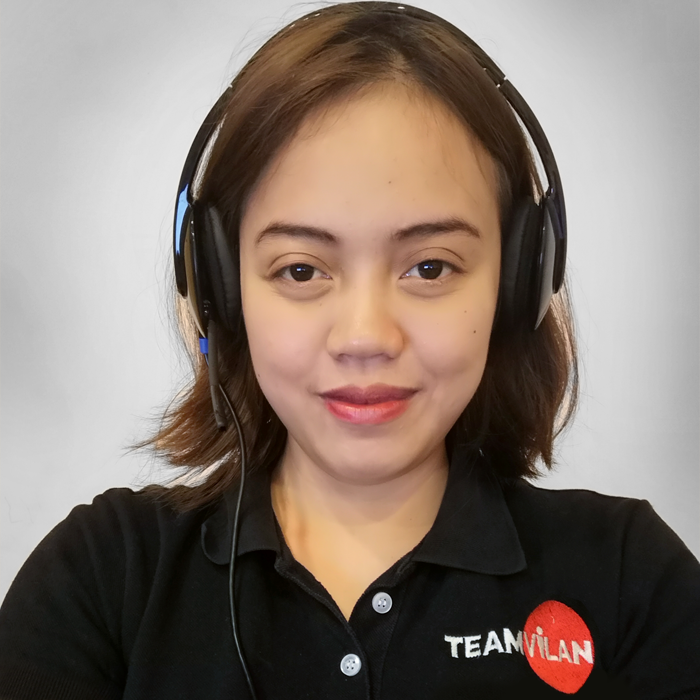 Melody Vilan
Recruitment Partner | Resourcing Consultant
Over the past 6 years, we have helped world-class organizations optimize their recruitment function by implementing a lean staffing process to reduce costs, improve quality of hire and customer satisfaction. Through our robust research, analysis and benchmarking, we have identified and recruited talent that will thrive in our client's prerequisites.
Team Vilan always maintains high standards in terms of professional work ethics along with exceptional attention to detail. We aim to provide accurate and transparent outsourcing and recruitment solutions for clients big or small.
With that said, the following industry segments are ones where we have particularly strong expertise:
• Information & Communication Technology
• Tire and Manufacturing
• Mining and Construction
• Finance and Accounting
• Sales
• Dental Healthcare
• Aerospace and Engineering
• Hospitality
• Customer Service
Contact us today for a consultation on how we can get started on your project!  We look forward to working with you!